"The rules are changing; the old ways of investing may not be enough to help you get to and through retirement. That's where we come in; our rules-based approach, backed by technology, helps you change the way you approach wealth building and retirement income"
– David H. DeWitt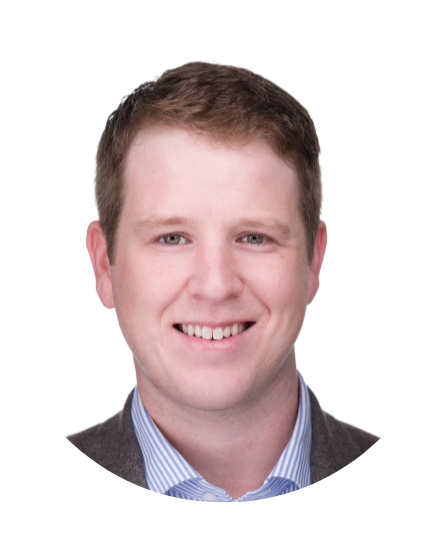 How We Help

What Makes Us Different?

Retirement Planning Case Studies
(Note: These case studies are hypothetical and do not involve actual DeWitt clients)
Case Study #1

Building Wealth
Michael and Emma have spent the last twenty-five years working hard, raising a family, and saving for retirement. They both have passions on the side which they haven't had enough time to pursue. They are interested in working less and pursuing their dreams, but they want to ensure they will still leave a legacy for their family.
Case Study #2
Nearing Retirement
Susan, a successful entrepreneur, is thinking about retirement. She wants to spend more time with her family, and especially her young grandchildren. She also has ambitions of buying a lake house for annual reunions. She is thinking about retiring in a few years at age 61, and she has a lot of questions.
Case Study #3
Enjoying Retirement
George & Kathy retired a few years ago. While they are enjoying life in retirement, they find themselves wondering about their finances too often when they'd rather be on golf trips and traveling to exotic destinations. They have accumulated plenty of wealth, but know a real plan will help them with their peace of mind.


From the blog

You'll receive monthly market insights and valuable planning topics.
---
All accounts are held with a trusted institution:
---