Are you Ready to Invest with a Purpose?
Investing doesn't need to be complicated. It just needs to be smart. That's where we come in.
A look inside your Investment Blueprint.
Core Equity
Find your path
Investment Objective
A pathfinder is someone who explores and discovers a new route. We know that everybody has different financial circumstances, different goals, dreams, and aspirations. And there may be several different routes to the same destination. That's why we developed a framework that allows us to create your unique path to achieve your goals.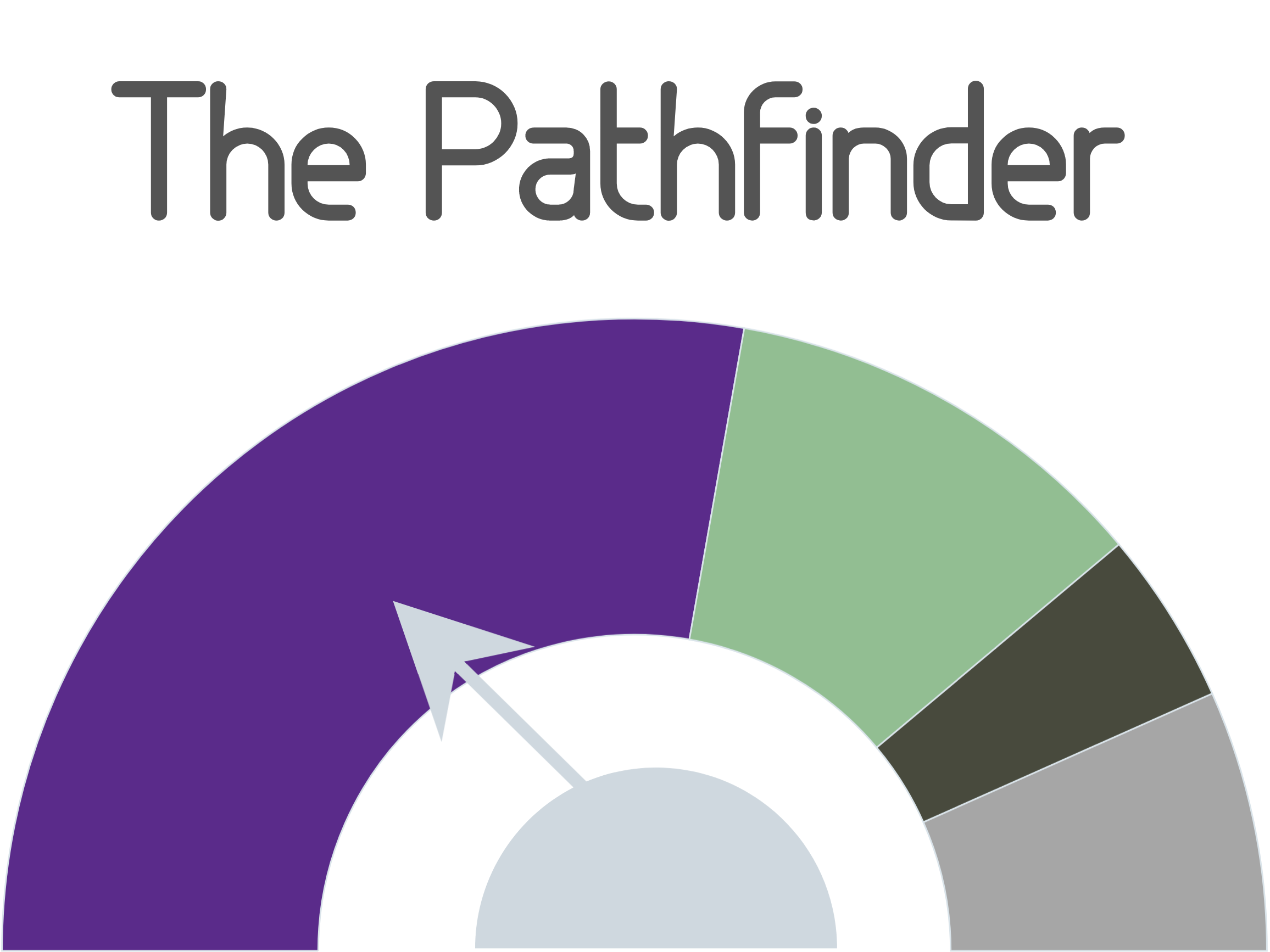 Investment Process
Designing the core equity component of an investment plan requires a clear understanding of your current financial picture, goals, and dreams. From there, we follow a process that is repeatable and manages risk but is fully customizable in order to match perfectly with what is best for you. Watch the video to learn more.
"Decades of historical data make it clear that a quantitative investing approach can have a substantial positive impact on outcomes, outperforming the major indices over the long term and offering important strategic advantages in the short term." -

Man vs. Machine: Dissecting the real value of a quantitative investing model
Dorsey, Wright & Associates, a Nasdaq company - 2017
Built Just For You
The core equity component of your investment plan is built specifically for your unique financial situation. We first acquire a thorough understanding of your current financial situation and what your goals and dreams are. Whether you want to buy a beach house for your family or simply want to retire ten years early, we will build and relentlessly test a core equity portfolio to help you reach your goals.
Thematic
Blaze new trails
Investment Objective
Trailblazers are innovators who are constructing the future. That's how we think about our thematic strategies. Investing in the future, today. Our thematic strategies are designed to achieve long-term capital appreciation by investing in structural, secular growth trends taking place across the globe. Our thematic investment approach incorporates a risk management process to structure and size portfolios, potentially leading to more consistent investment outcomes.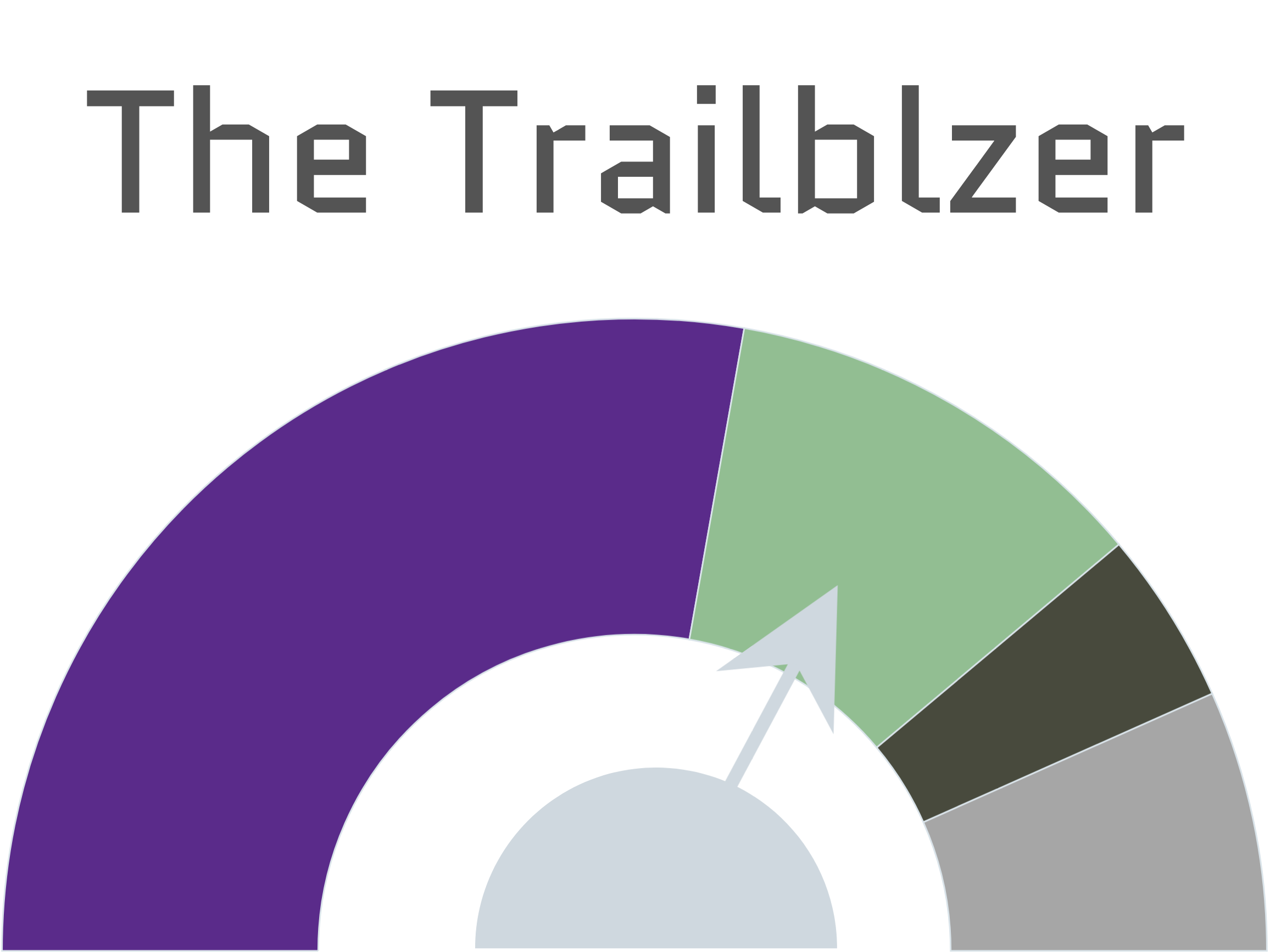 Investment Process
Our thematic investment process does not strive to recreate the wheel. We create investment universes based on already existing thematic exchange-traded funds. We use our rules-based methodology to optimize the universes we build to potentially achieve more consistent outcomes and reduce volatility.
Let's match your thematic investments to your risk tolerance.
We manage all of our thematic investments through a risk-managed lens. Just because you are deeply interested in a particular theme, that doesn't mean the volatility that comes along with investing in it is suitable for your specific goals. That's why we enable participation in exciting thematic investments with more peace of mind.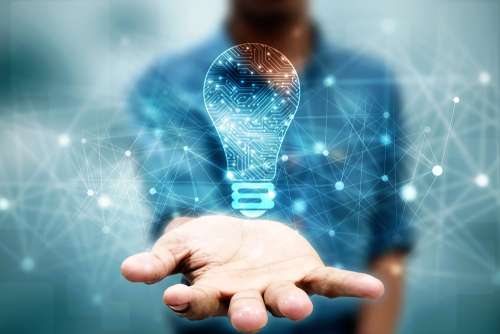 Artificial Inteligence & Robotics
This theme encompasses companies investing in the continued adoption of artificial intelligence and robotics. This includes industrial automation and autonomous vehicles.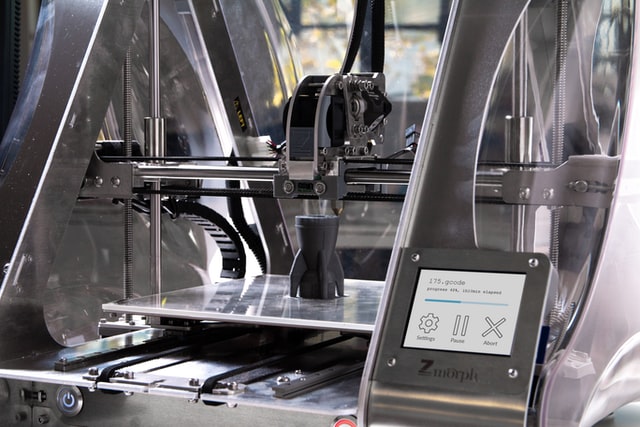 3D Printing
3D Printing is poised to revolutionize manufacturing. It will touch nearly every corner of manufacturing. The benefits of 3D printing are massive. Shorter lead times, more customization, fewer parts, and more.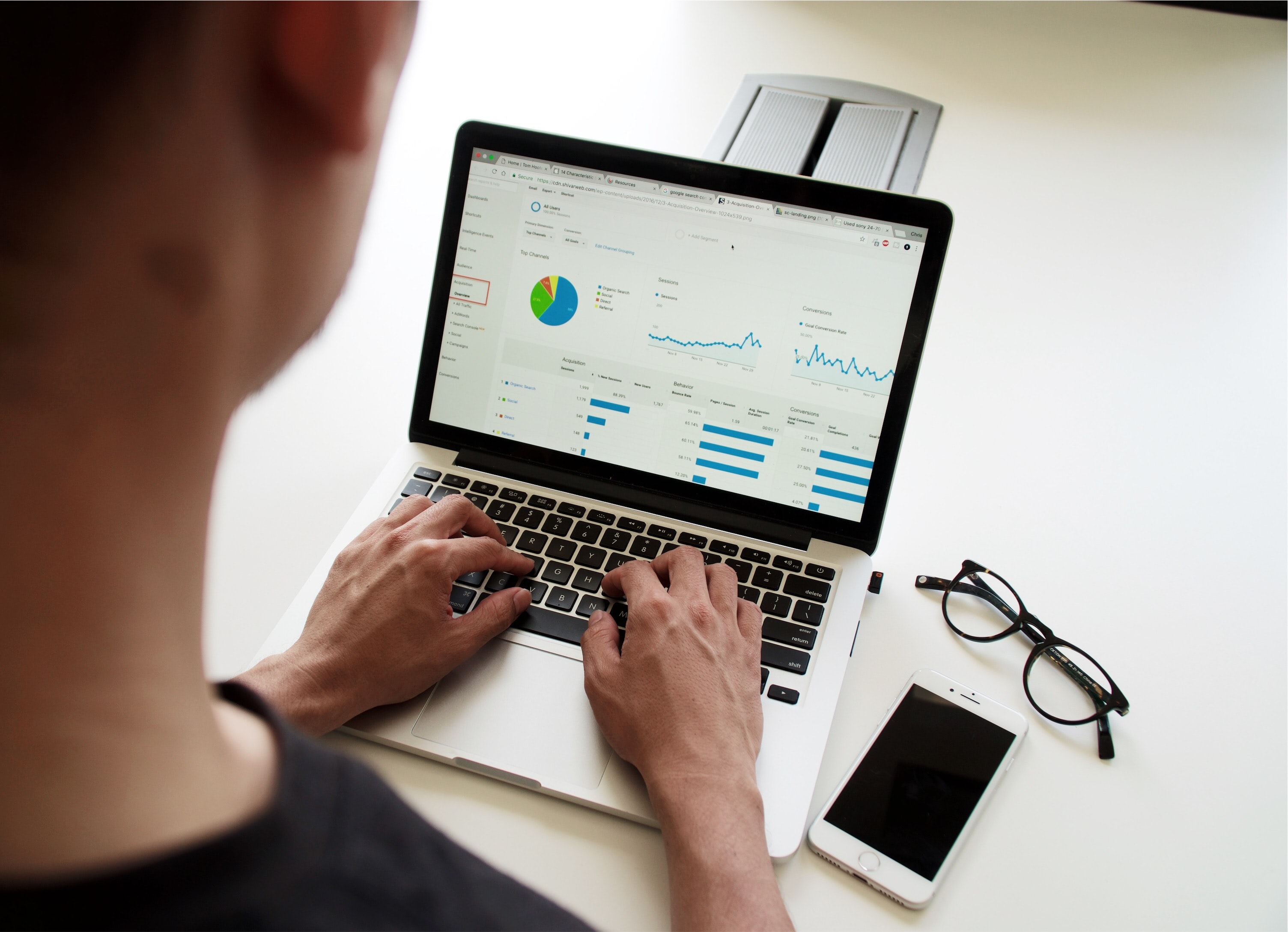 Fintech
The fintech theme invests in companies that are innovating financial services using technology. Fintech reaches many different sectors and industries, including education, fundraising, banking, investment management, and more.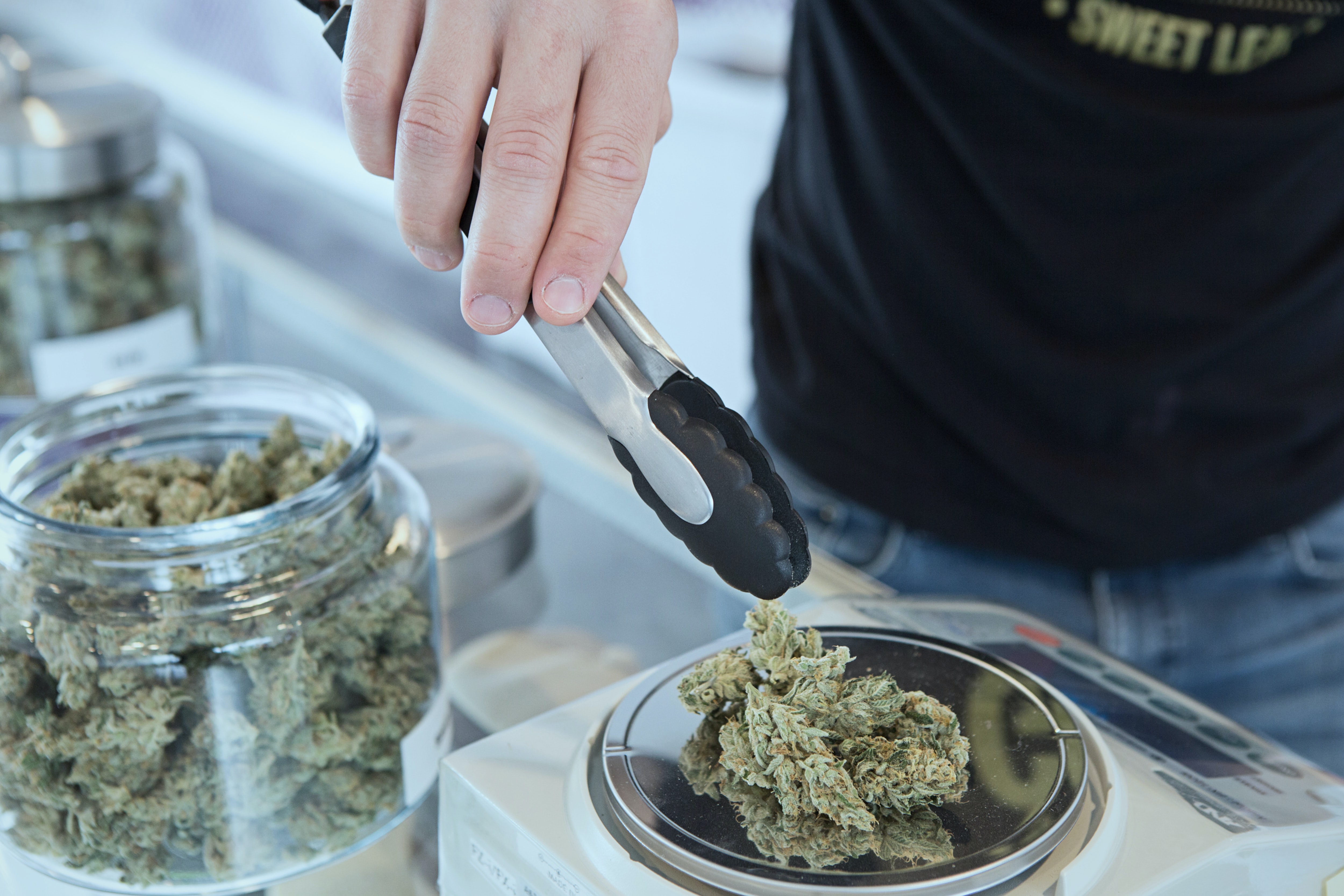 Cannabis
Cannabis legalization and adoption continue to broaden across the United States. As of November 2020, 68% of Americans think cannabis should be legal.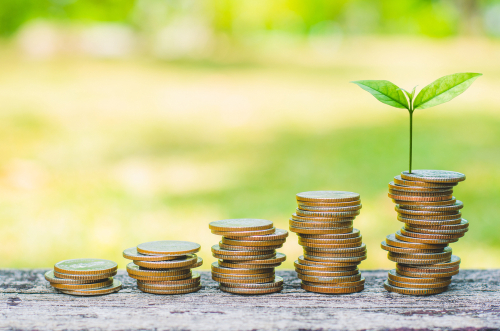 Sustainable Investing
We have on staff a graduate of the first-ever class of CSRIC (Charted Socially Responsible Investment Counselor). We understand that the growth and adoption of sustainable investing are not going to end any time soon. This theme can help individuals invest with more purpose.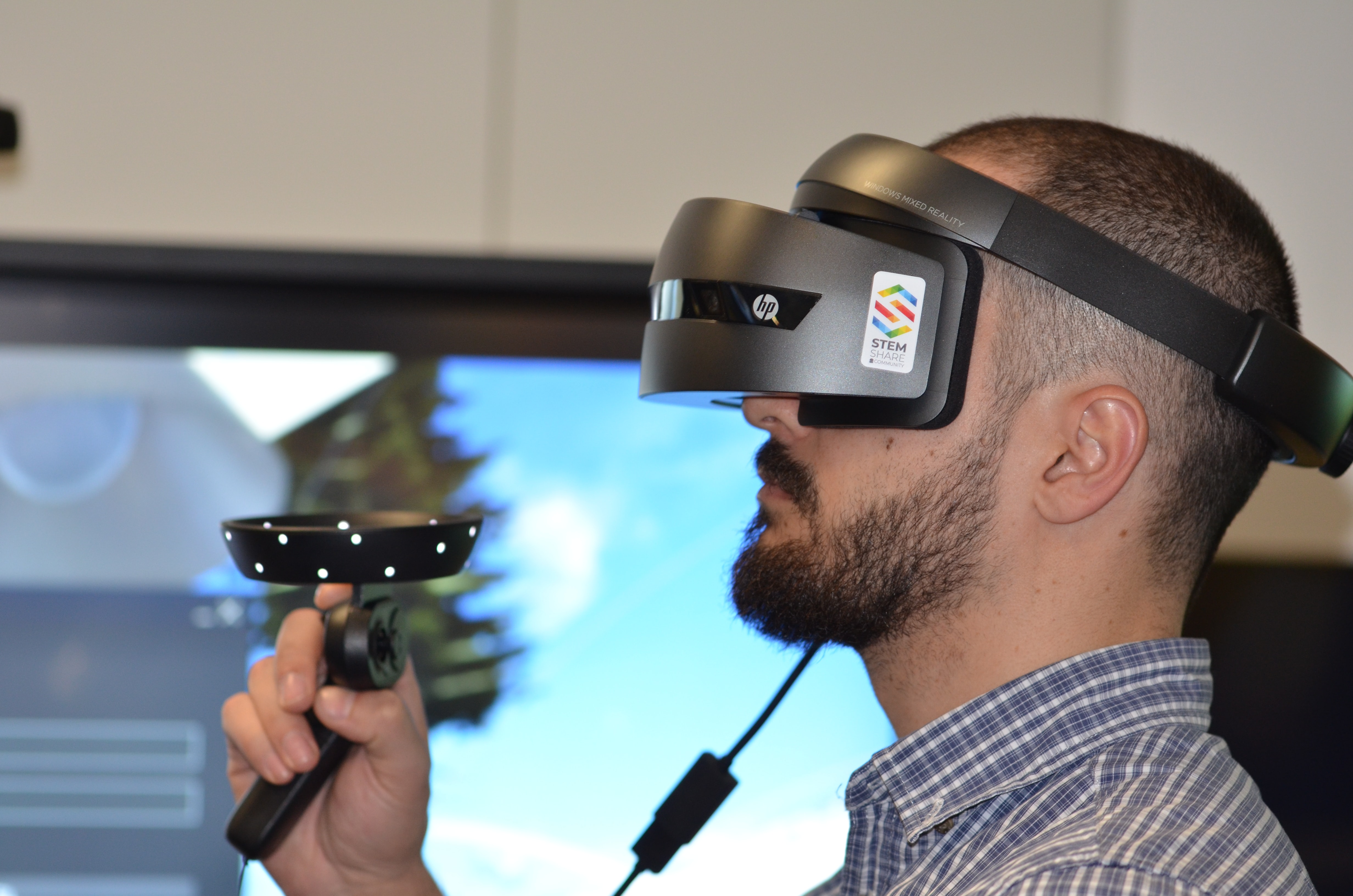 Gaming, eSports, AR & VR
Gaming, eSports, augmented reality, and virtual reality. This exciting theme covers applications from industrial manufacturing to metaverses, to sports betting, to competitive gaming. The opportunity is large, global, and ever-evolving. Precision Medicine
The precision medicine theme invests in healthcare and biotechnology companies that are creating the future of medicine. In this world, medicine will be administered based on your specific genetic code, lifestyle, and environment. Imagine a drug that is tailored to your specific genetic code. Investing in precision medicine is investing in the future of medicine.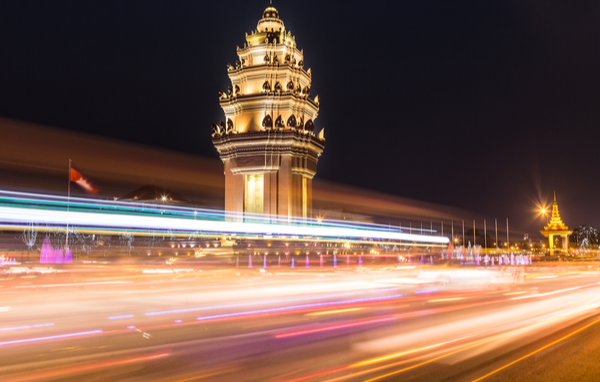 The Emerging Consumer
The emerging theme invests in areas of the market that are empowering emerging markets with technology. The falling costs of the internet and smartphones mean that large swaths of people in emerging markets are entering the digital age for the first time. This will enable the significant growth in emerging market technology companies as these consumers are empowered to participate in new consumption patterns.
Tactical Growth
Invest boldly
Investment Objective
The tactical growth strategy pursues long-term capital appreciation by investing in a concentrated portfolio of high conviction equities. The strategy is unconstrained and opportunistic. It is agnostic to style or sector, and only seeks opportunities where there is a large discount to our estimate of fair value. We typically look for smaller companies that are not well known, misunderstood, or overlooked by Wall Street.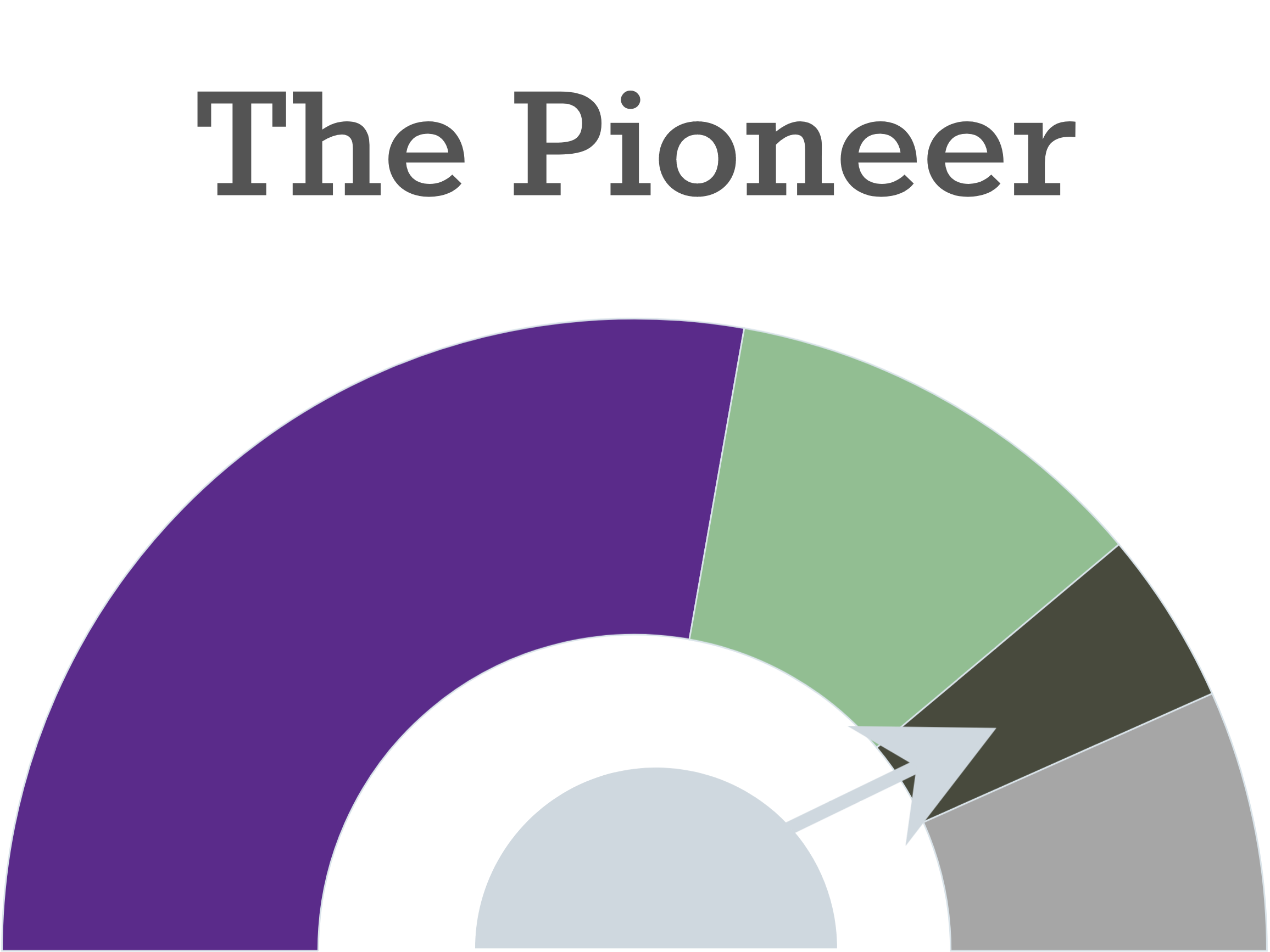 Investment Process
We leverage our decades of experience in researching and selecting unique equity opportunities to guide our investment decisions. We get to know the companies in our tactical growth portfolio extremely well, and only invest in high conviction ideas after we have completed due diligence.
Why Invest In Tactical?
Our tactical growth portfolio is not for everyone. It is concentrated and can experience periods of excess volatility. However, we take pride in our research and commitment to finding exciting and unique opportunities in the market. This strategy is for someone with a high-risk tolerance who enjoys an extra layer of potential in their financial plan. It must never compromise the odds of success of any proposed retirement plan.
Investment Objective
The objective of the fixed income allocation in a portfolio is to provide stability and preserve capital. These are income-oriented assets with a historically low correlation to stocks.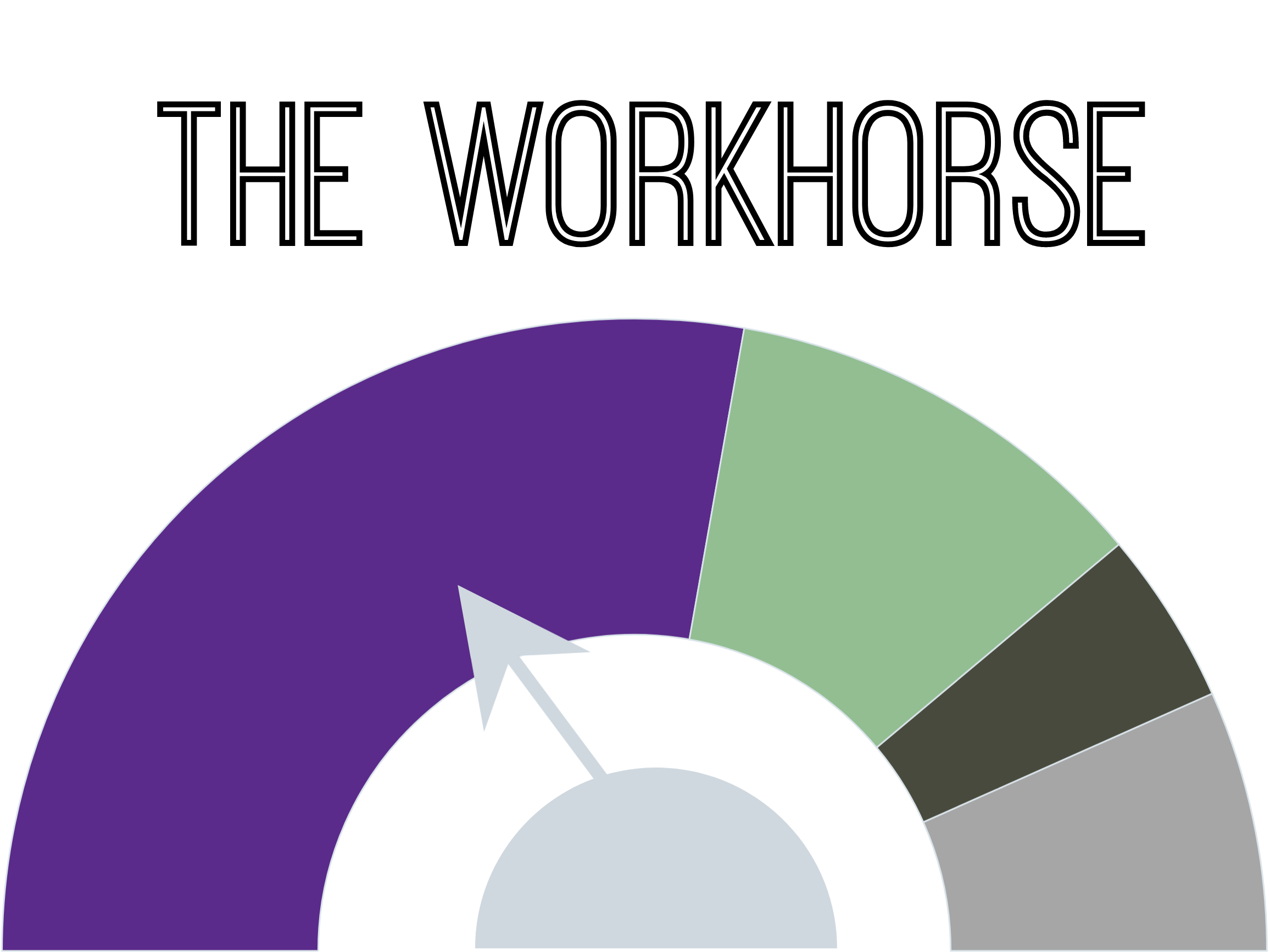 Why invest in fixed income?
Simple. It helps diversify your portfolio, helps preserve your capital, and helps you pursue income.